The most important International Wine Contest in Eastern Europe The International Wine Contest Bucharest 2017 (IWCB 2017) is organized at the initiative of the National Office of Vine and Wine Products (ONVPV) by ASER Wineconsulting, in partnership with the Association of Authorized Wine Tasters in Romania ADAR), under the auspices of the International Organization of Vine and Wine (OIV), is the 13th edition recognized by this intergovernmental forum that groups 45 wine producing and consuming countries around the world.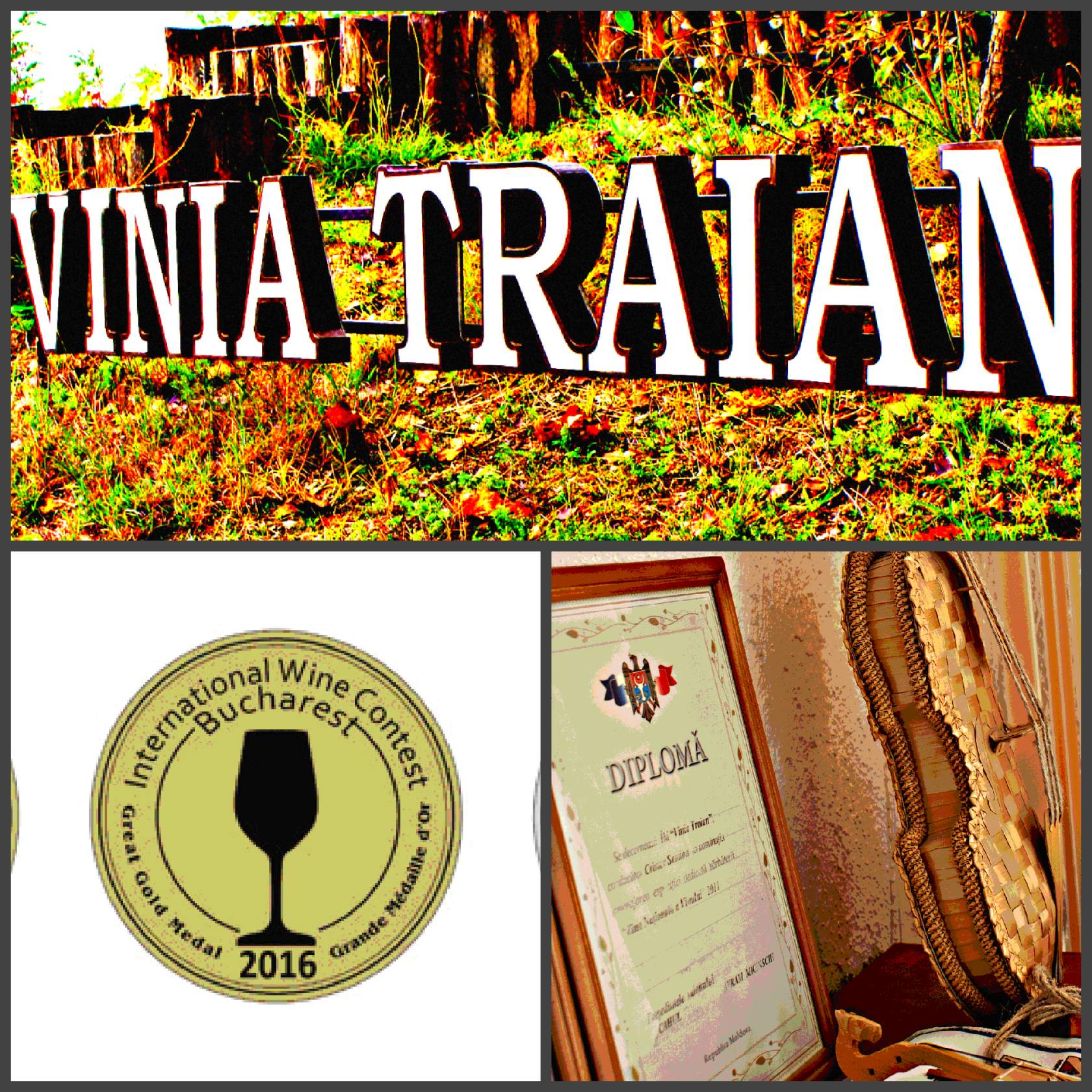 The contest is organized in accordance with the OIV International Wine Competition Rules, and an international jury whose members are recognized through their experience and professionalism will be appreciated by the OIV.
  "Vinia Traian" winery participated in the contest with a range of quality wines: white, red, rose - dry and semi - finished.
From which they were awarded the "White Couple" Golden Medal and the "Sauvignon" Silver Medal. These medals bear witness to the high quality standards observed in the production of local wines and reconfirm that the local wineries continue to keep alive the legendary tradition of Moldovan Wine.